When getting your house ready to sell, there are a number of steps you can take in order to help sell it faster and for more money.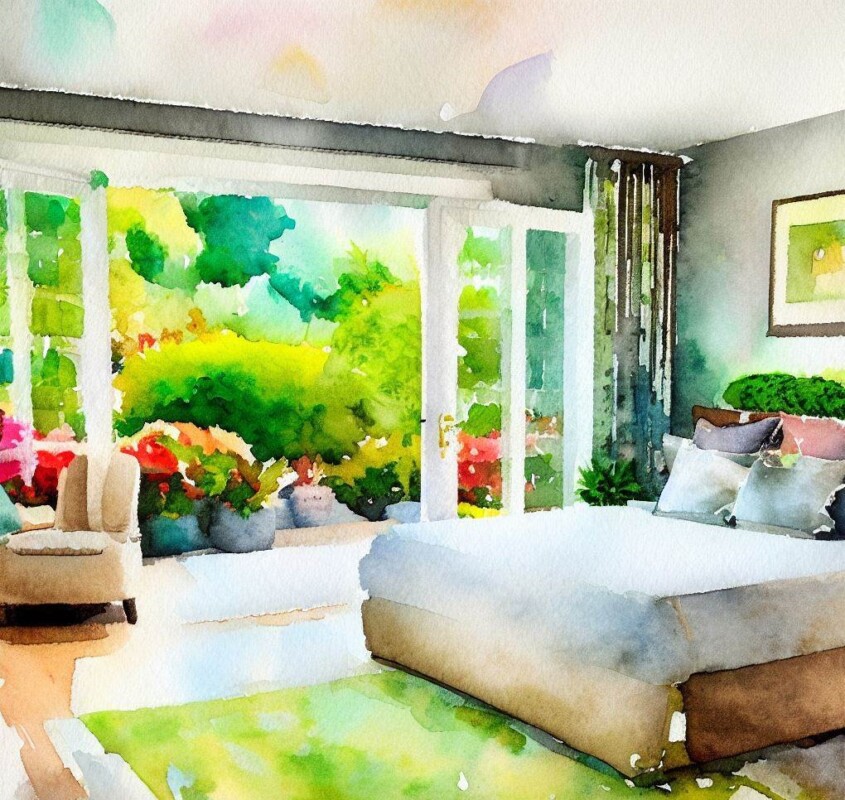 Here are 9 tips on how to make your house more appealing to home buyers:
– Choose low-maintenance materials for your flooring, countertops, and yard. Today's buyers don't want to spend a lot of time and money on upkeep.
– Remove personal items such as family photos, artwork, and memorabilia. Buyers want to imagine themselves living in your home, not you.
– Clear the clutter from shelves, tables, closets, and other spaces. Buyers want to see how spacious and organized your home is, not how much stuff you have.
– Upgrade lighting by replacing outdated fixtures, adding lamps, and opening curtains. Buyers want to see your home in the best light possible – literally and figuratively.
– Fix pet issues such as stains, odors, and damage. Buyers may be allergic or turned off by pet-related problems.
– Update paint with neutral colors that appeal to a wide range of tastes. Buyers may not share your love for bright or dark colors.
– Do a thorough cleaning of every room, surface, and corner. Buyers will notice any dirt, dust, or grime that you miss.
– Address minor issues such as chipped tile, broken door handles, and torn window screens. Buyers will appreciate that you took care of these details and won't have to worry about them later.
– Up your curb appeal by mowing the lawn, edging the sidewalks, trimming the shrubs, and adding flowers. Buyers will form their first impression of your home from the outside, so make it a good one.