What is Home Staging?
Home Staging is the art of preparing and packaging a house to sell. It's preparing your home so that prospective home buyers can imagine themselves living there with their things.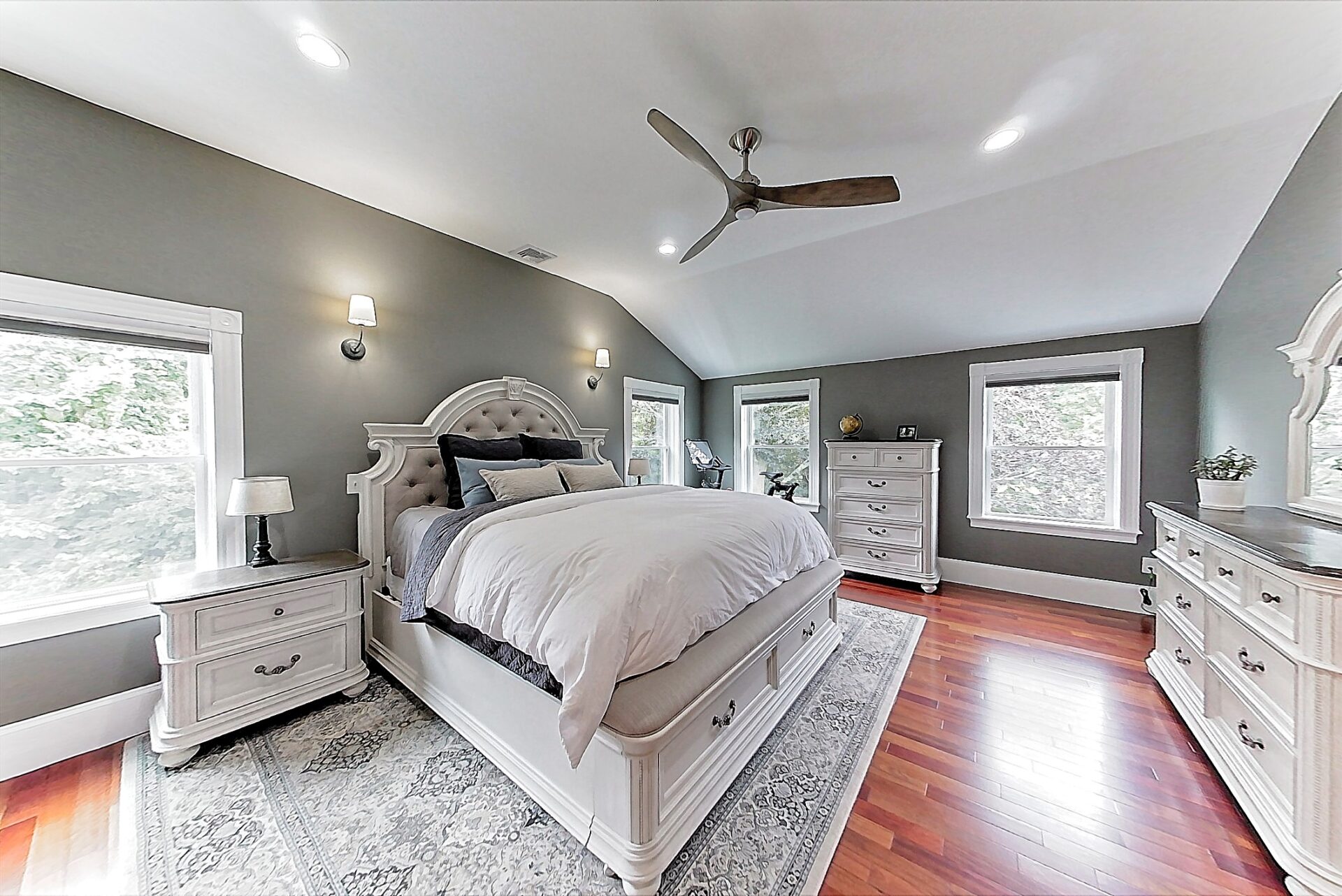 And, in many parts of the country, home staging has become an increasingly common way to distinguish a house for sale from all the other un-staged houses on the market.
To gain an edge in your marketplace, your house or listing must be priced right and look better than the competition! The best, proven way to package your house or listing and gain that competitive edge is to STAGE IT and to have it professionally photographed BEFORE you list it!
Philosophy
By using decorating techniques throughout the property, we aim to create an engaging lifestyle that enables prospective home buyers to visualize themselves living in the house. When a prospective home buyer walks in, we want them to say:
"Wow! If I buy this place, I can live like this!"

 and

"This is is. This is the one!"
First Impression
With only one opportunity to make a favorable first impression, sellers can benefit from professional guidance when preparing their homes for sale.
We'll help you prepare your home for the market so that it will sell for more money and in less time than similar un-staged properties for sale in your area.
Areas We Serve
Located in East Bridgewater, MA, our home staging services and real estate photography are tailored towards home sellers and real estate agents with residential listings in:
Massachusetts,
Rhode Island,
Southern Maine,
Southern New Hampshire, and
Eastern Connecticut
---
Helping You Realize Maximum Results from Your Listings!
Let us help you get the most from the sale of your house or listing!