Making Your House or Listing Look Better in Pictures
When driving through town looking for a restaurant, do you notice the most attractive storefronts tend to grab the most attention? The same is true for home searches online. When skimming through hundreds of listings online, you'll find that the properties with the most attractive, most well-presented images stand out.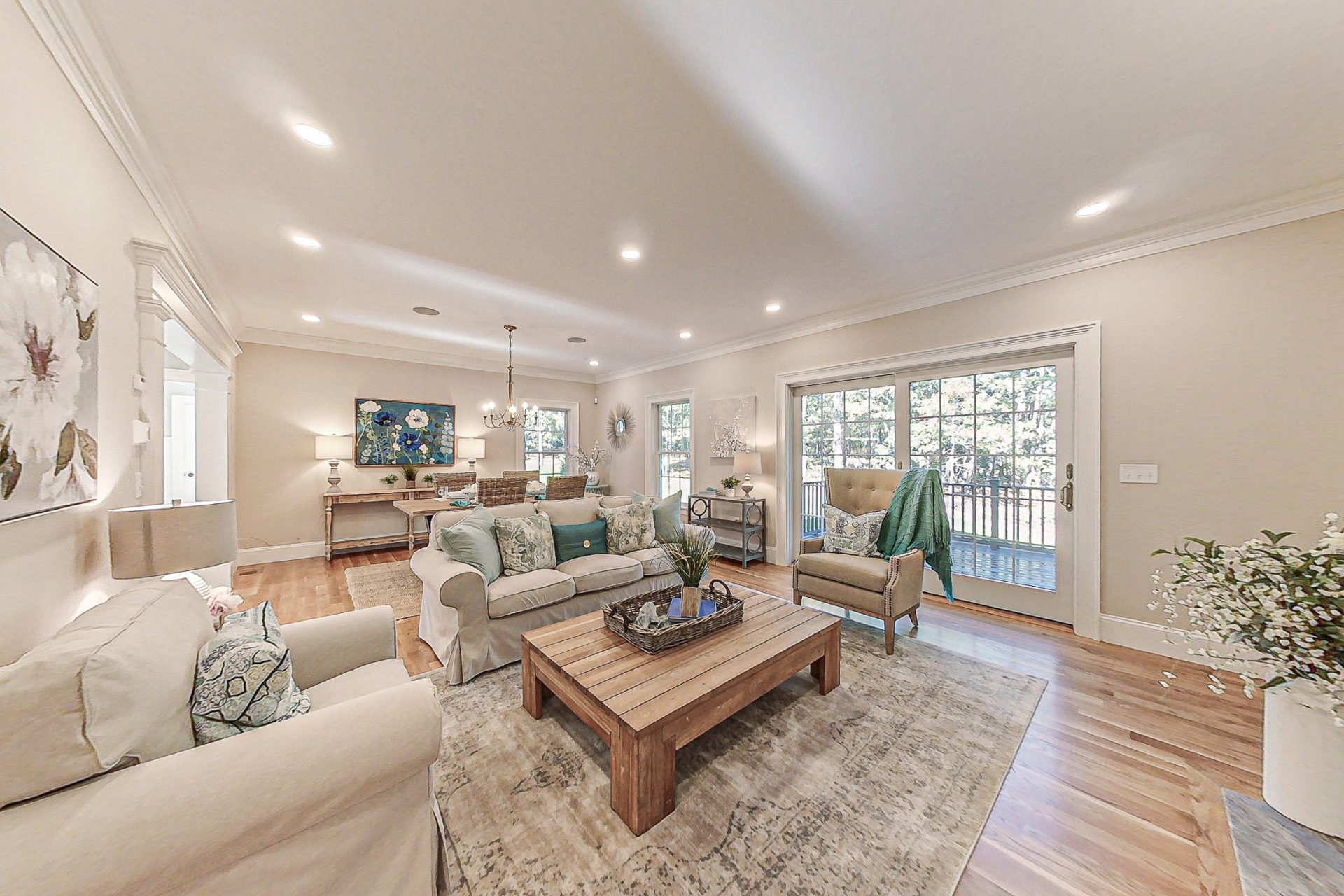 You get only one chance to make a great first impression!
With over 90% of buyers beginning their home search online, it's critical the photographs and videos of your listing or property are both outstanding – and nothing but the best!
Whether you are a real estate listing agent or a homeowner looking to sell your house on your own, our home staging and real estate photography services are just what you need to turn heads and make you look your very best before the prospective homebuyers.
You know that when you generate more exposure for your listings or home for sale, they are likely to sell faster – and for more money!
To learn more about our Real Estate Photography services, contact us today!
---
Helping You Realize Maximum Results from Your Listings!
Let us help you get the most from the sale of your house or listing!