Real Estate Photography: Capturing the Beauty and Value of Your Listings
"Real estate photography is not just about taking pictures, but about telling stories. It's about capturing the essence and the personality of your listings. Real estate photography is the art of showing the beauty and value of your listings."
~ Lew Corcoran
Making your listings look amazing online is the key to selling it fast and for top dollar. That's why professional real estate photography is essential.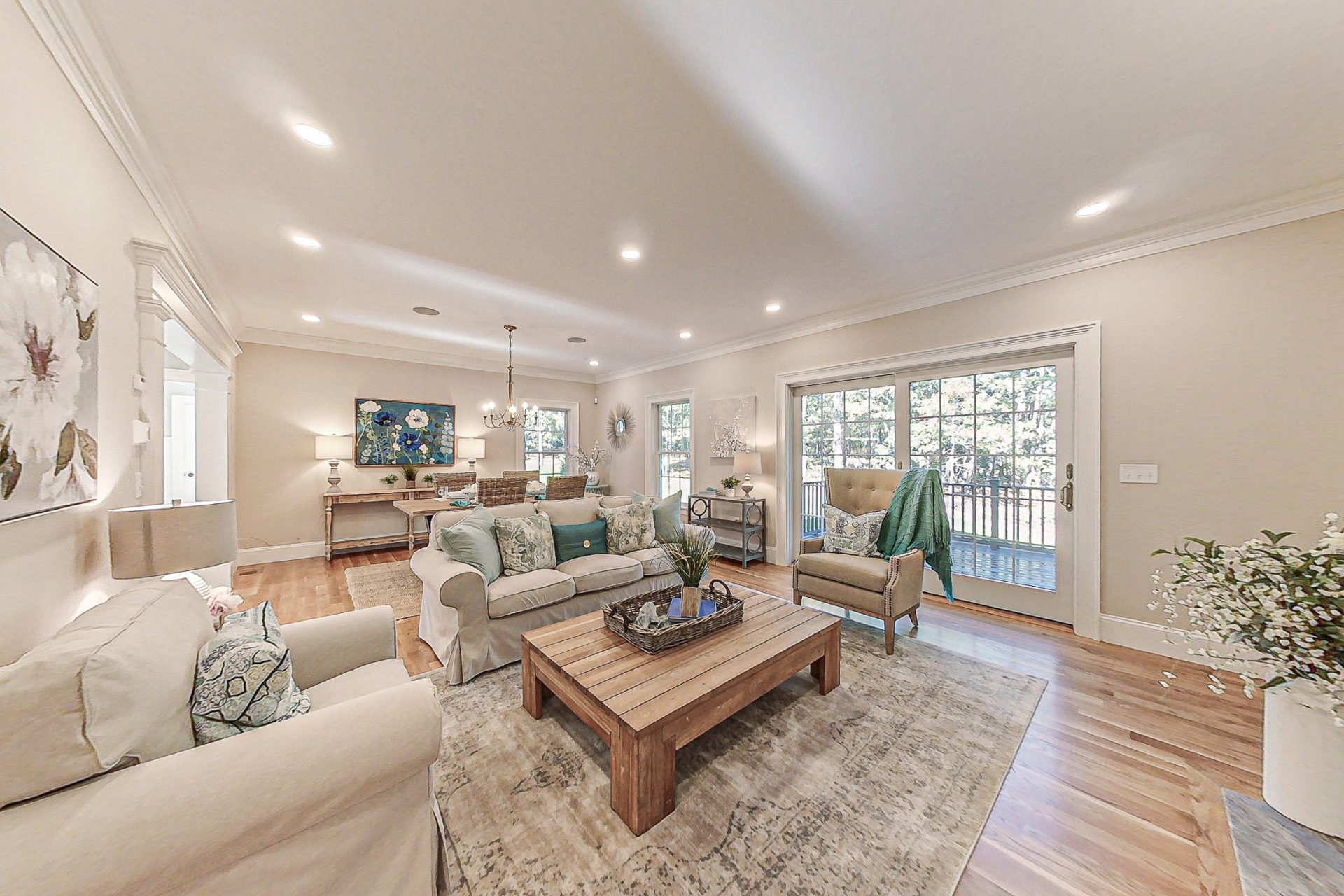 Professional real estate photography is a service that takes high-quality photos and videos of your listings, using natural light, angles, and editing techniques to highlight the features and appeal. It helps buyers see the potential and charm of your listings, and makes them want to visit it in person.
To stand out from the competition as a real estate agent, professional photography is a must. It can help you catch the attention of more than 90% of buyers who start their home search online with stunning and realistic images of your listings. And, it's vital that you make a great first impression, because you won't get a second chance to do so.
We are experts in professional real estate photography. We know how to showcase the best aspects of your listings and create a lasting impression on buyers. We also offer home staging services to help you prepare your listings for both the photoshoot and the market. We will make your listings look so amazing online that buyers will be eager to see them in person.
---
Helping You Realize Maximum Results from Your Listings!
Contact us today to find out how we can help you with our professional real estate photography services!