Professional Home Staging: Making Your Listings Irresistible to Buyers
"Home staging is not just about adding furniture and accessories, but about creating a mood and a lifestyle. It's about making your listings look inviting, comfortable, and functional. Home staging is the magic of making your listings irresistible to buyers."
~ Lew Corcoran
Professional home staging can help you make your listings stand out from the crowd, which will help you sell them quickly and at the best price possible.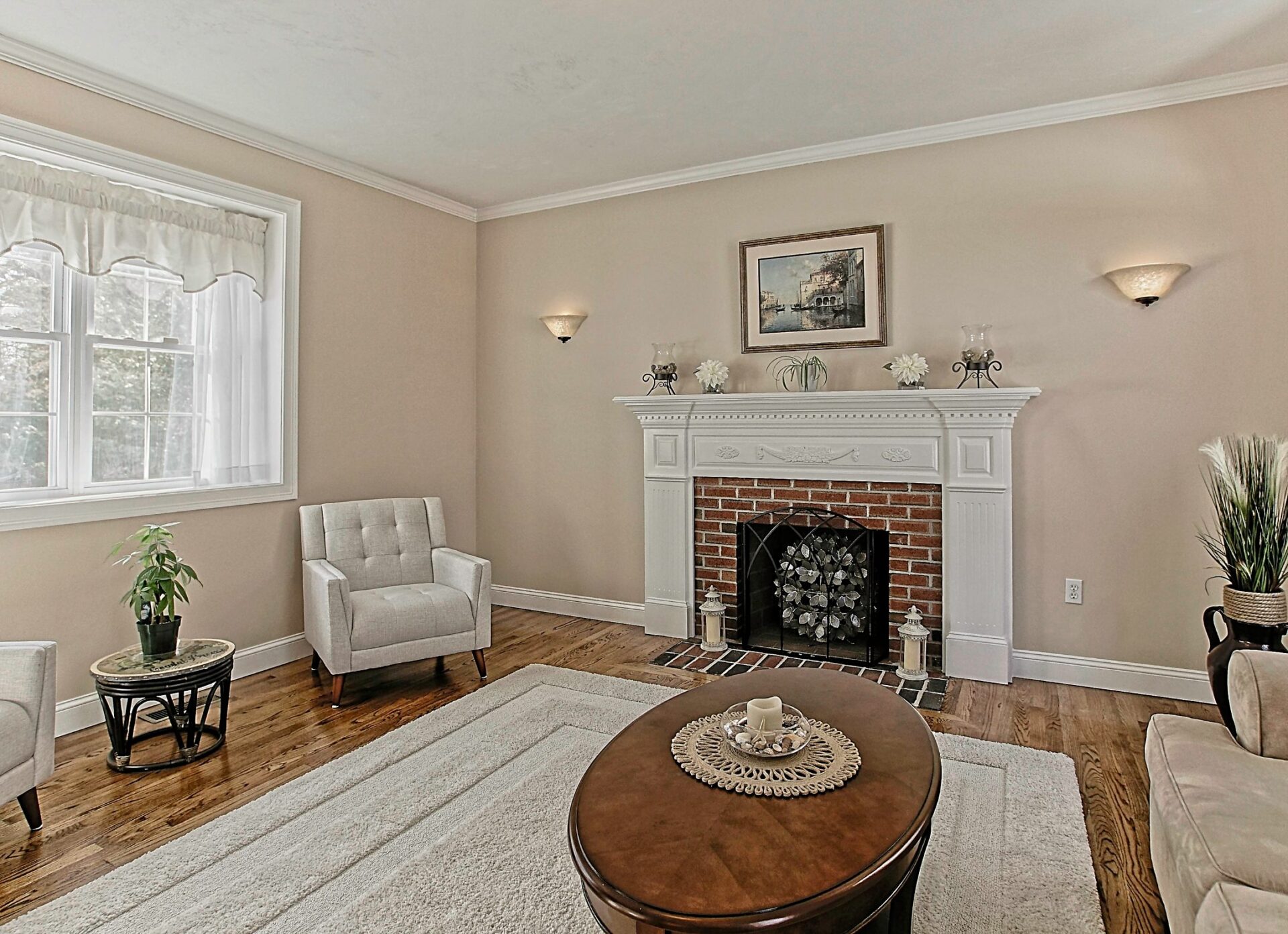 Professional home staging is the process of decorating and arranging your listings to appeal to potential buyers. It helps them imagine living in your clients' homes with their own belongings and lifestyle.
Professional home staging can give you a competitive edge in the real estate market, especially in areas where there are many un-staged homes for sale. Studies have shown that staged homes sell faster and for more money than un-staged homes. In fact, some real estate agents who stage their listings and hire professional photographers are getting multiple offers, are selling their listings typically in less than 3 days, and receiving offers 10%, 15%, 20% or more above their asking price!
We are experts in professional home staging. We know how to showcase the best features of your listings, and create a welcoming and attractive space for buyers.
We will stage your listings to bring in light, create a feeling of spaciousness and comfort, and accentuate the architecture and positive aspects of the properties.
We will also help you clean, declutter, and depersonalize your listings to make it look neutral and appealing to anyone.
We will make your listings look so amazing that buyers will fall in love with them as soon as they walk in. They will say:
"Wow! I want to live here!" and "This is it! This is the one!"
---
Helping You Realize Maximum Results from Your Listings!
Contact us today to find out how we can help you with our professional home staging services!