Sell Your House or Listing in Less Time and for More Money!
"The way you live in your home and the way we market and sell your house are two different things."
Savvy home sellers and real estate agents understand that in order to get great offers and top dollar for their listings or homes for sale in the least amount of time possible, they need to have them professionally staged.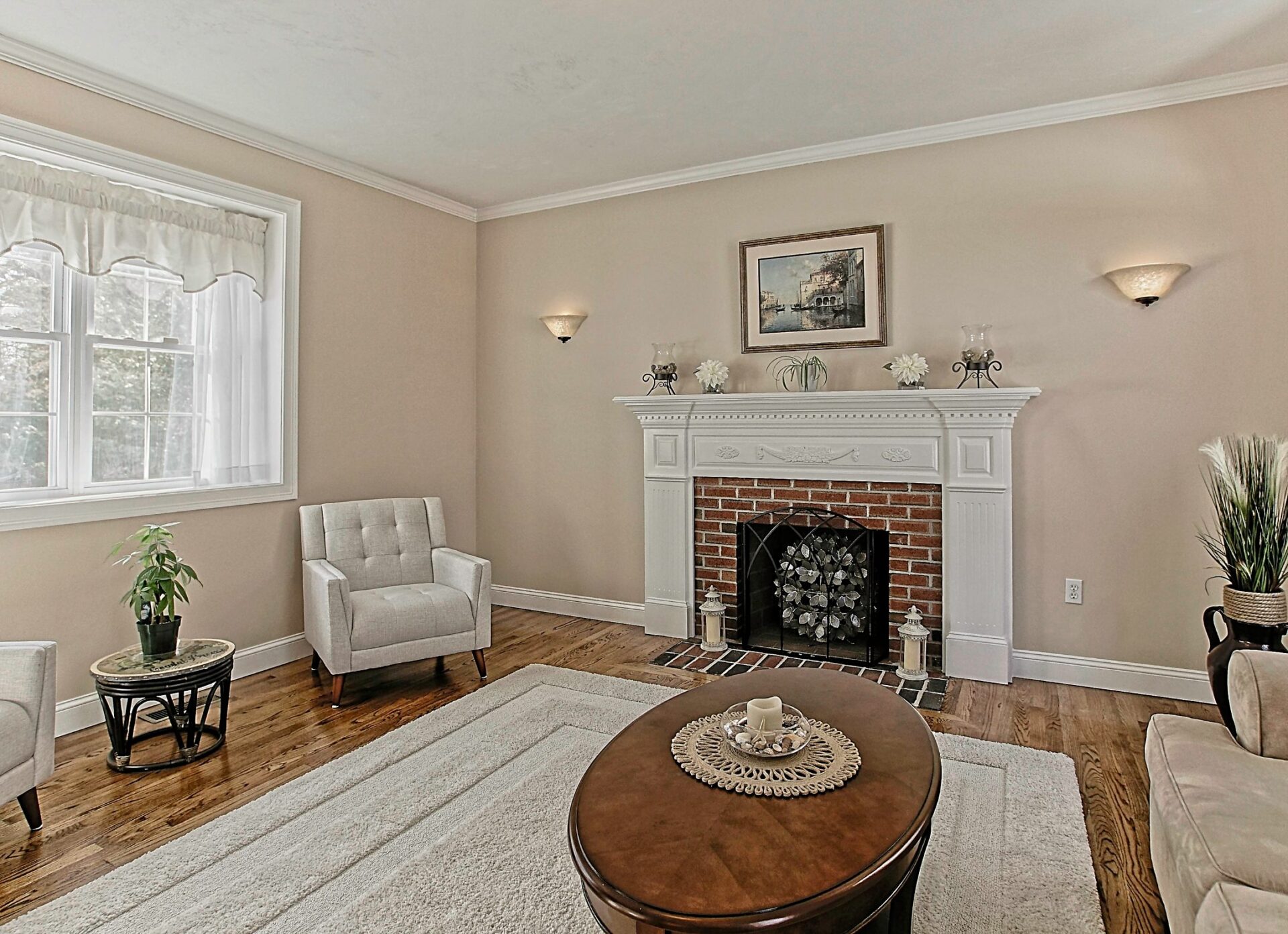 Staging your listing or home to sell is one of the best investments you'll ever make! Staged homes sell faster – and for more money – than non-staged homes.
Currently, home sellers who clean, declutter, and depersonalize their houses as well as arrange for professional photography before putting them on the market are getting multiple offers, are, on average, under contract for sale in less than 3 days, and are experiencing, on average, sales prices 10%, 15%, 20% – and more! – ABOVE list or asking price!
Homebuyers must be able to see themselves living in and enjoying the house or listing you're selling. We'll Stage your property to bring in light, create a feeling of airiness and openness, and accentuate the architecture and positive features of the house.
Home Staging will stimulate the homebuyer's imagination and encourage them to mentally 'move in' to the home. When prospective homebuyers walk in, they will say:
"Wow! If I buy this home, I can live like this!"
and
"This it it! This is the one!"
To learn more about our Professional Home Staging Services, contact us today!
---
Helping You Realize Maximum Results from Your Listings!
Let us help you get the most from the sale of your house or listing!