Virtual Home Staging: Turning Empty Rooms into Dream Spaces
"Virtual home staging is not just about editing photos, but about creating a vision. It's about showing the potential and the possibilities of your listings. Virtual home staging is the power of impressing buyers with realistic and attractive photos."
~ Lew Corcoran
Impress potential buyers with realistic and attractive photos of your listings by using virtual home staging. It can add some life and charm to vacant properties.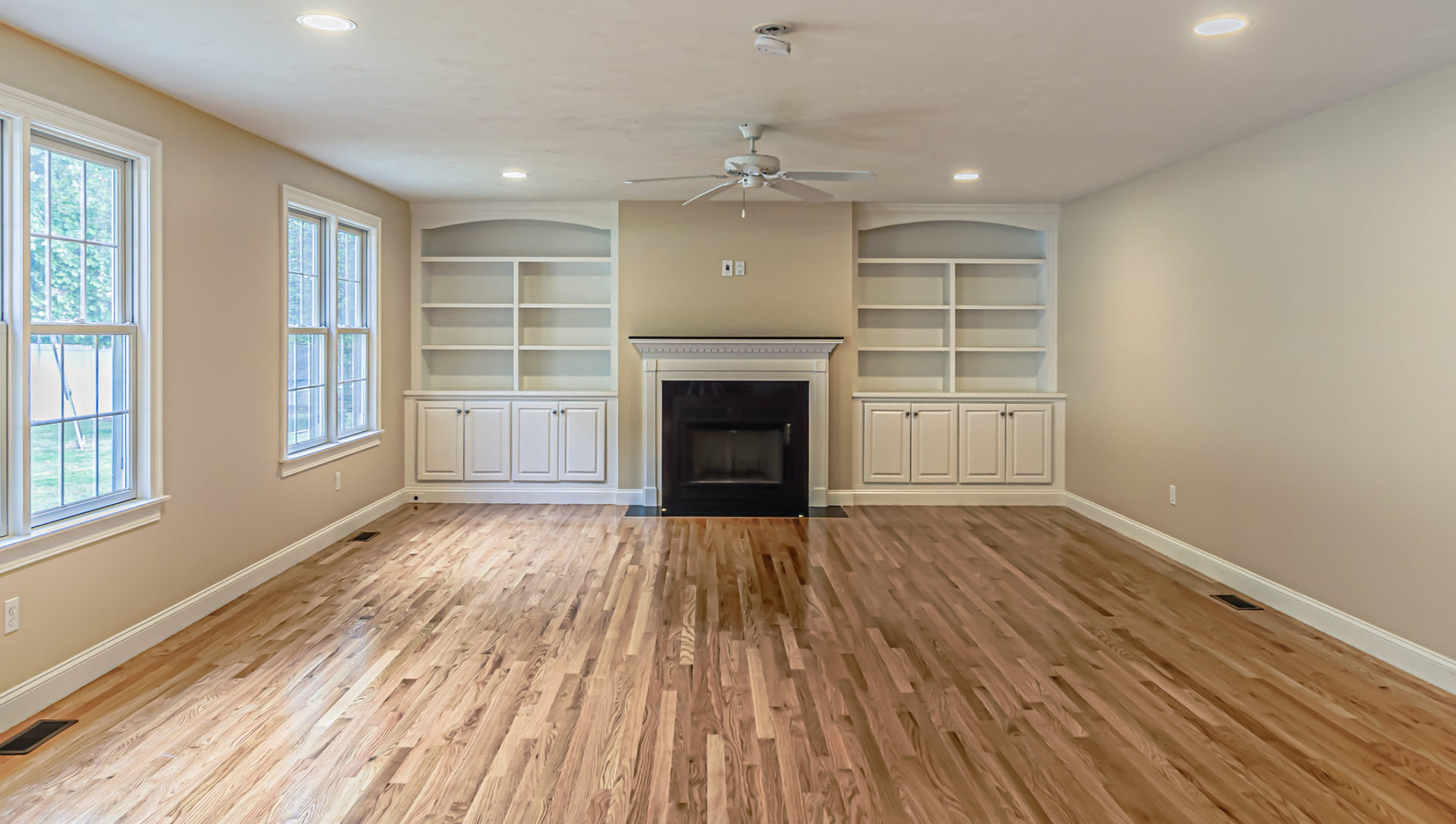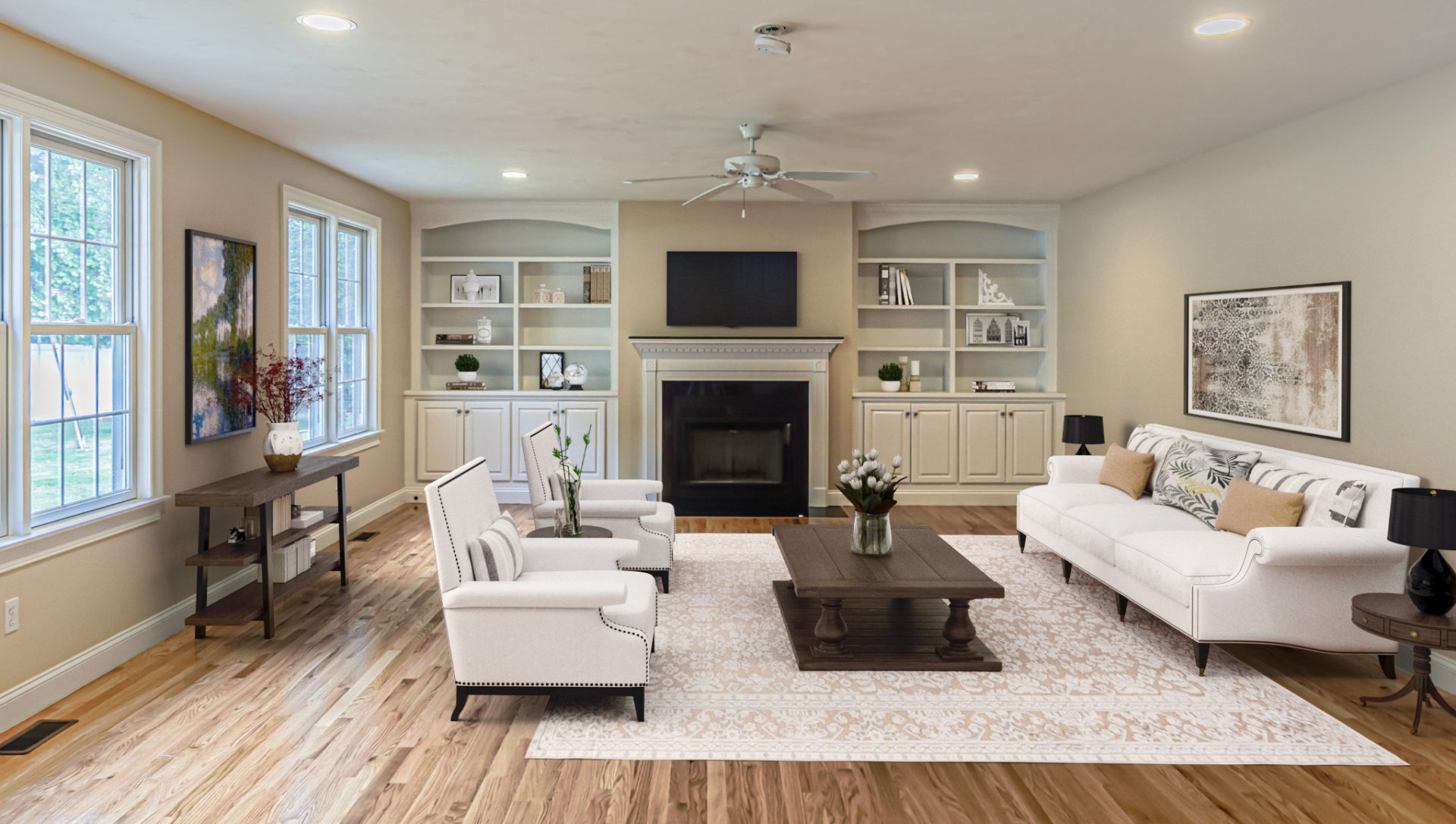 Virtual home staging is a service that transforms an image of an empty or dull room into a fully furnished and decorated photo of that space. It helps buyers visualize how the room could look like with different furniture, colors, and features. It also shows them how they could customize the space to suit their needs and preferences. For example, you could show how an unfinished basement could become a cozy family room or how a living room could look with updated furniture, decor items, and artwork.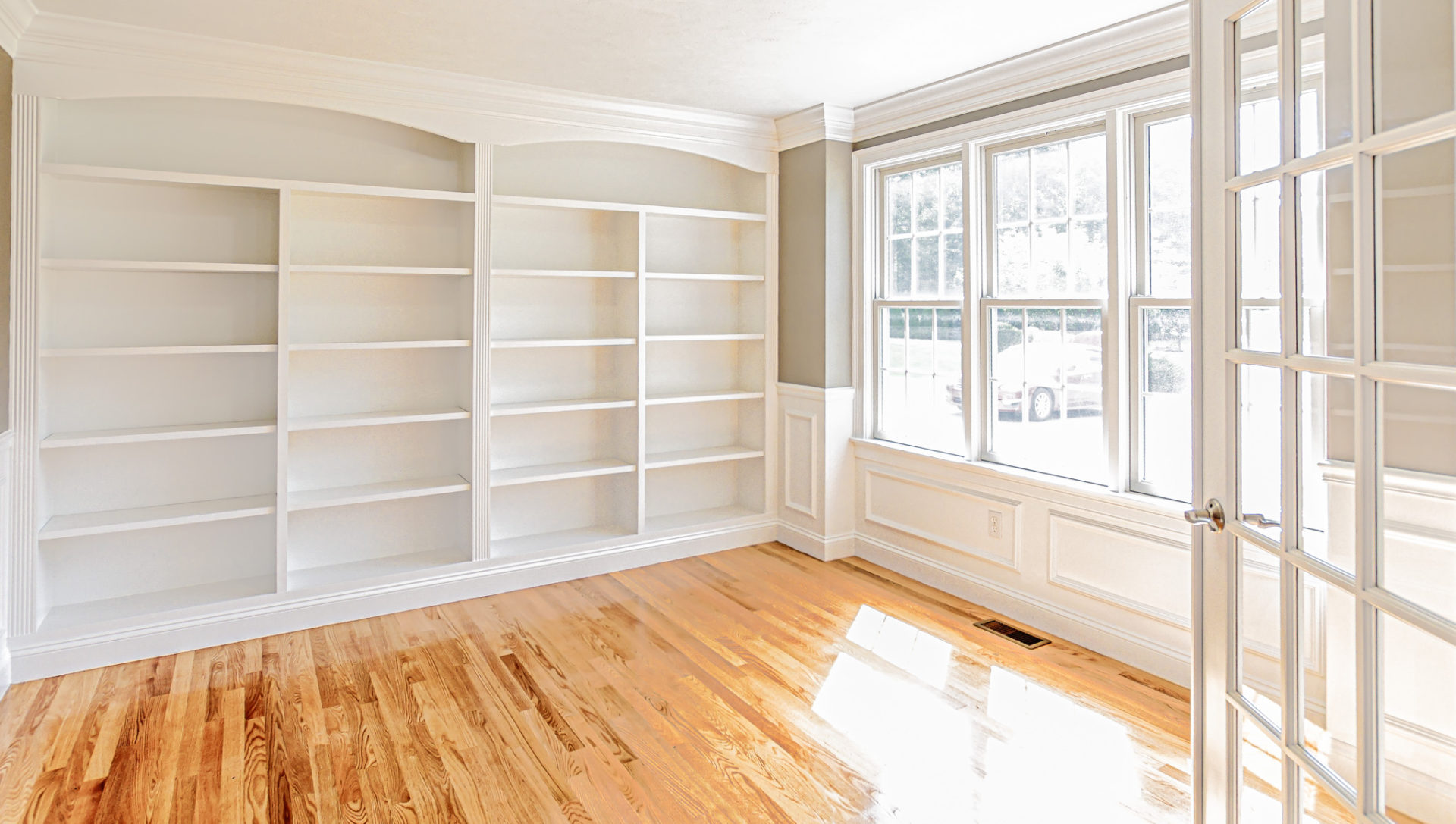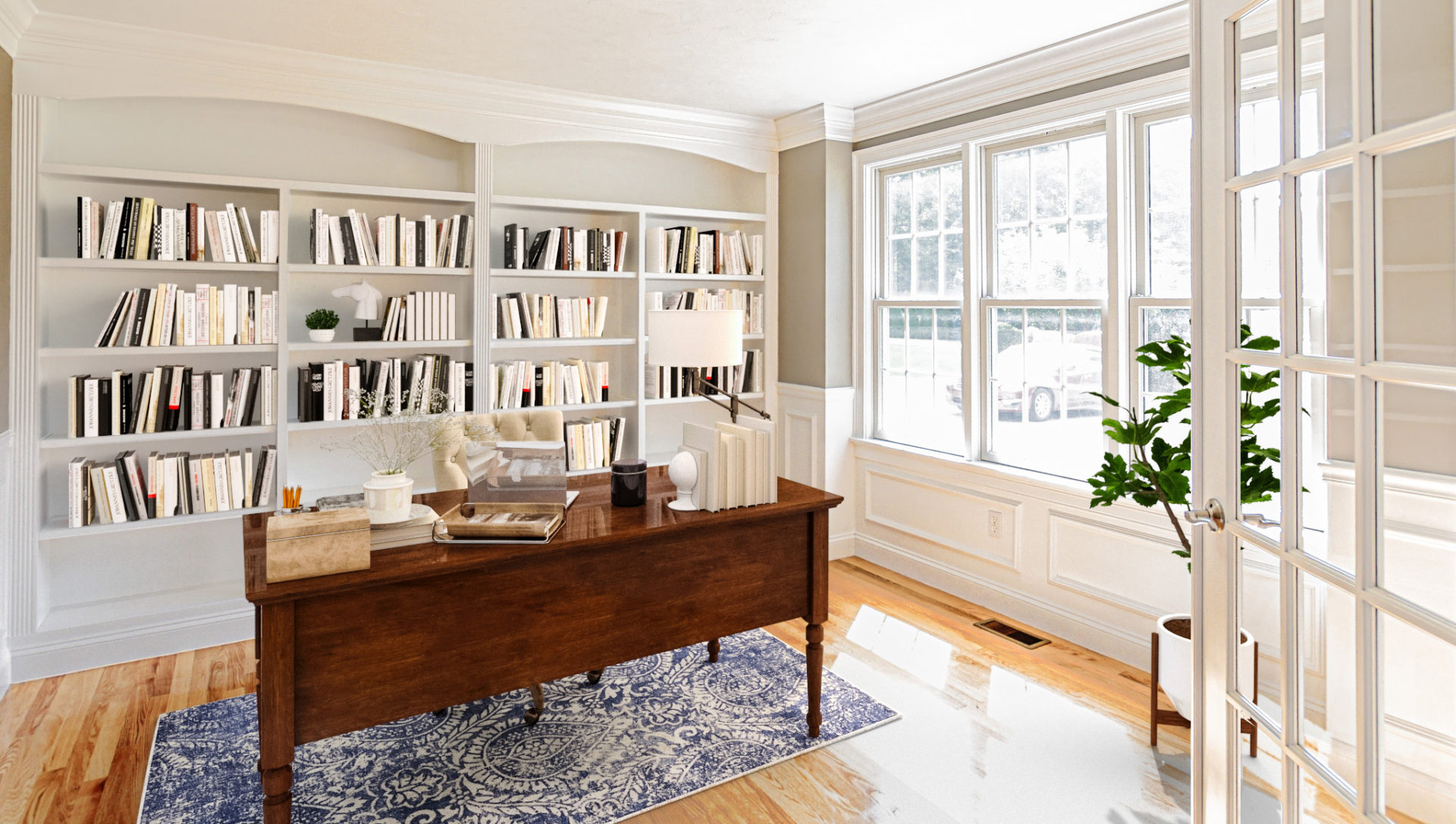 Virtual home staging is a great way to make your listings stand out from the crowd and attract more buyers. It is also much cheaper and easier than regular home staging, as you don't have to rent or buy any furniture or accessories.
We are experts in virtual home staging and we can create realistic and stunning images of your properties that will wow your buyers.
---
Helping You Realize Maximum Results from Your Listings!
Contact us today to find out how we can help you with our virtual home staging services!