Summary
This content summary provides 12 tips on how to stage a home for a quick sale. Staging the property can help appeal to potential buyers, sell it more efficiently and attractively. It is essential to clean and declutter the space, depersonalize it, and remove any cracks, chips or damages. Tidying up the exterior, adding some fresh paint, and creating a sense of space by removing bulky furniture are also critical. Additionally, letting in natural light, using furniture to create cozy spaces, and removing pet odors can help. Finally, investing in modern light fixtures, ensuring appropriate lighting, and hiring a professional cleaning service for thorough cleaning are essential.
If you're selling your home, you want to make sure it looks good to potential buyers. Staging your house can help it appeal to a broader range of people and can even help you sell it more quickly.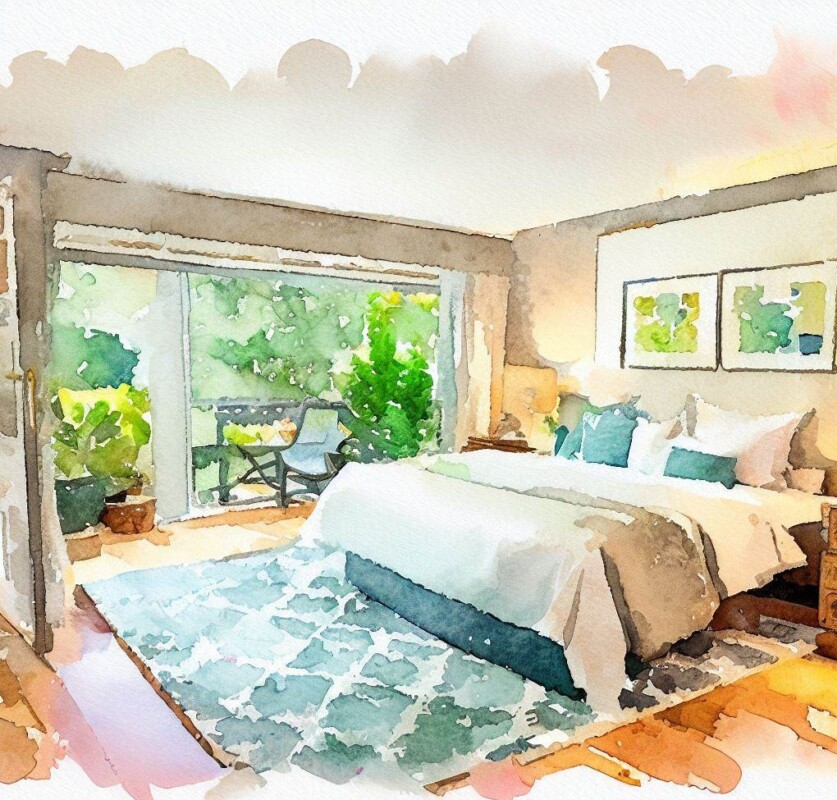 Here are some tips to help you stage your home for a quick sale:
1. Clean and declutter your home. This is one of the most important things you can do to stage your home. Get rid of anything that doesn't provide value or detracts from the beauty of your home.
2. Depersonalize your space. Remove personal items like photos, artwork, and anything else that could distract buyers. This will help them envision their own things in the space.
3. Repair any cracks, chips, or other damage. Take care of any repairs around the home. Small details like a chip in the paint or a cracked tile could turn off potential buyers.
4. Tidy up the exterior. The front of your home is the first thing buyers will see. Make sure it looks clean and inviting. This means mowing the lawn, removing any debris, and adding some fresh landscaping.
5. Add some fresh paint. A fresh coat of paint can do wonders for your home's appeal. Choose warm, neutral colors that will appeal to a broad range of buyers.
6. Create a sense of space. Remove any bulky furniture or other items that could make the space feel cramped.
7. Let in natural light. Open up your curtains and blinds to allow plenty of natural light into your home. This will make your space feel brighter and more inviting.
8. Use furniture to create cozy spaces. A nicely furnished home creates a cozy and inviting space for buyers. Arrange furniture in a way that makes your space feel comfortable and welcoming.
9. Remove any pet odors. No one likes the smell of pets. Remove any pet odors by deep cleaning carpets, upholstery, and other fabrics.
10. Invest in modern light fixtures. Updated lighting can dramatically transform the look and feel of your home. Make sure the fixtures you choose are modern and on-trend.
11. Make sure your home is well-lit. From floor lamps to table lamps, additional light sources can make your space feel brighter and cozier.
12. Clean, clean, and clean again. Hire a professional cleaning service to deep clean your home thoroughly. This will ensure it sparkles and shines for potential buyers.
In conclusion, staging your home is a critical component of the selling process. By following these tips, you can help your home appeal to a broader range of buyers and sell it quickly.