Who We Are and What We Do
Scena Home Staging has the only professional home stager in Southeastern Massachusetts who is also a professional real estate photographer and a licensed drone pilot.
Scena Home Staging was founded by and is owned by Lew Corcoran, a professional home stager and real estate photographer.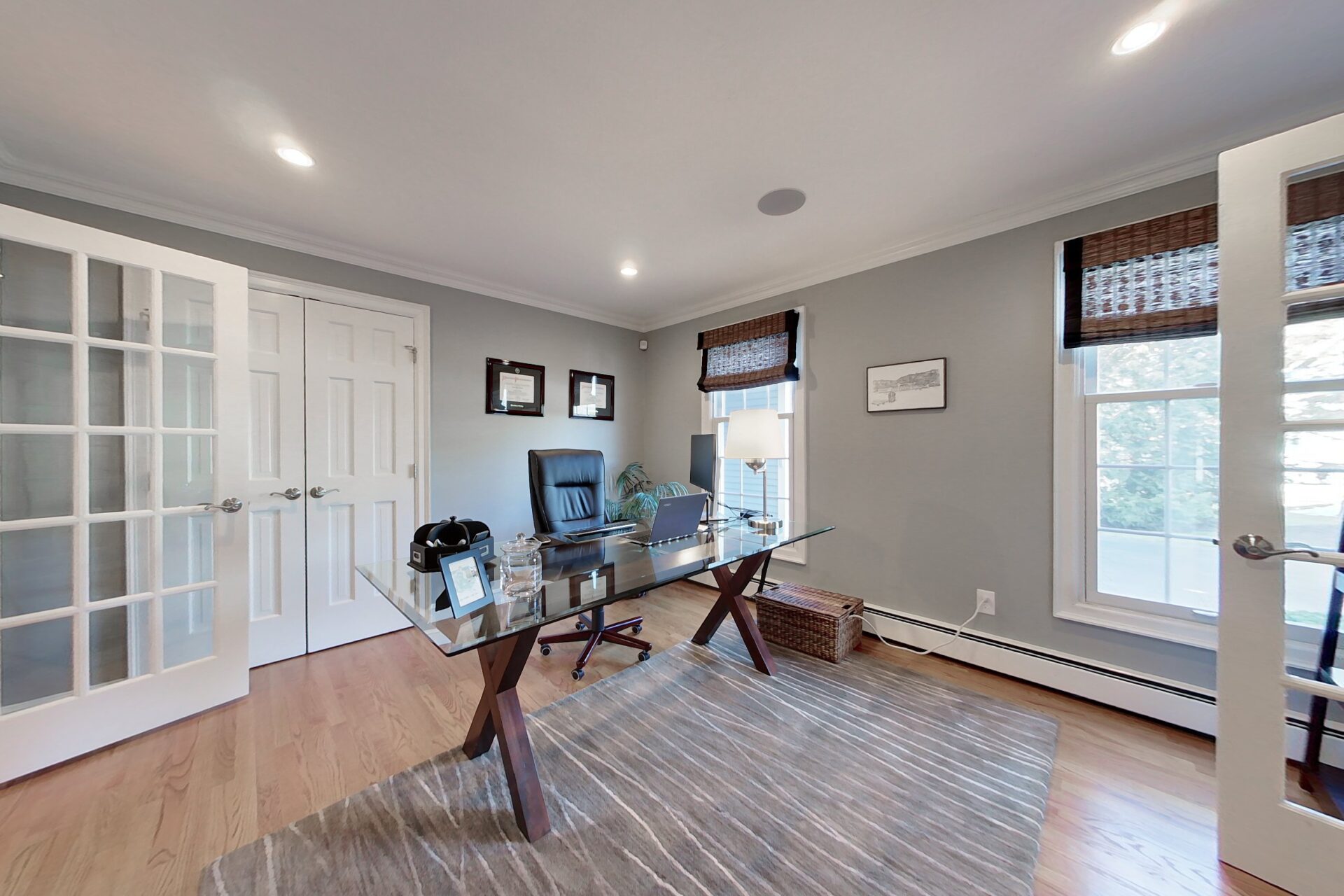 We help real estate agents realize maximum results from the sale of their listings, and we do that by helping our clients make get their houses and listings in showroom-ready condition for the market.
Results
Currently, home sellers who clean, declutter, and depersonalize their homes as well as arrange for professional photography before putting them on the market often are:
– Getting multiple offers – often on the first day of going on the market or at the scheduled Open House,
– On average, are under contract for sale in less than 3 days, and
– Are experiencing, on average, sales prices of 10%, 15%, 20% – and more! – ABOVE list or asking price!
If you're looking for this kind of experience when you're ready to put your home or listing on the market, then give us a call
Download a copy of the Commitments We Ask of You as well as a copy of the Showing Instructions here:
Areas We Serve
Located in East Bridgewater, MA, our home staging services and real estate photography are tailored towards home sellers and real estate agents with residential listings in:
Massachusetts,
Rhode Island,
Southern Maine,
Southern New Hampshire, and
Eastern Connecticut
---
Helping You Realize Maximum Results from Your Listings!
Let us help you get the most from the sale of your house or listing!